RV News
Suppliers Pleased with NTP-STAG Show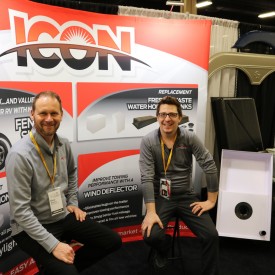 Several exhibitors at NTP-STAG's Expo in Nashville last week say the annual distributor show met or exceeded their expectations.
Bob Brammer, president of Stromberg Carlson, admits he wasn't sure what to expect heading into this year's NTP-STAG Expo given that RV retail sales show signs of slowing.
"Our OEM orders slowed a little in the last quarter and so I was being realistic with my thoughts of possibly not repeating last year's numbers – a record for Stromberg Carlson. But, after leaving the show, I may term my forecast 'conservative,'" he said. "Dealers, while 'right-sizing' their lot inventory to fit the new delivery capabilities in the RV market, were very willing to look at and purchase new items and were optimistic over all."
Brammer said the company's new Lend A Hand replacement grip, the Dura Grip, and its jack accessory to hold and protect a 7-way plug and safety chains were ordered in the hundreds.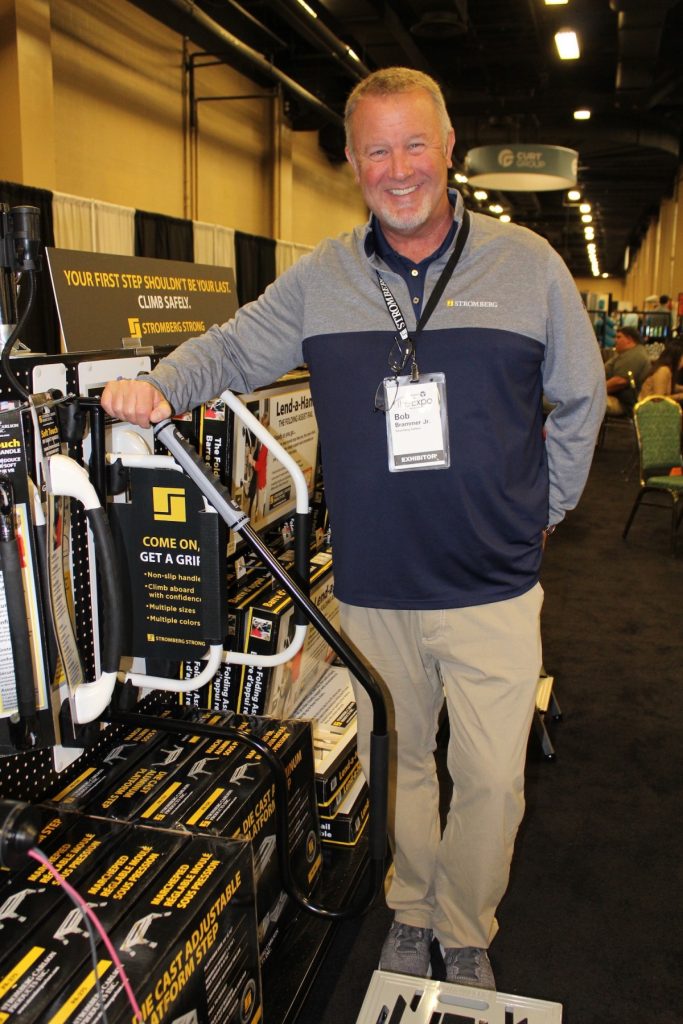 "The best compliment you can get is when a dealer says, 'Why didn't I think of that?'" he added. NTP-STAG was a "great show and I'm looking forward to 2019."
Pace International, distributor of DISH Outdoors products, was a new exhibitor and sponsor at this year's show. Pace hosted a "Power Hour" session where dealers were able to take advantage of discount pricing – an event that was "very successful" for the company with a good number of orders placed and new dealer contacts made, according to Sam Schell, senior vice president of business development for Pace.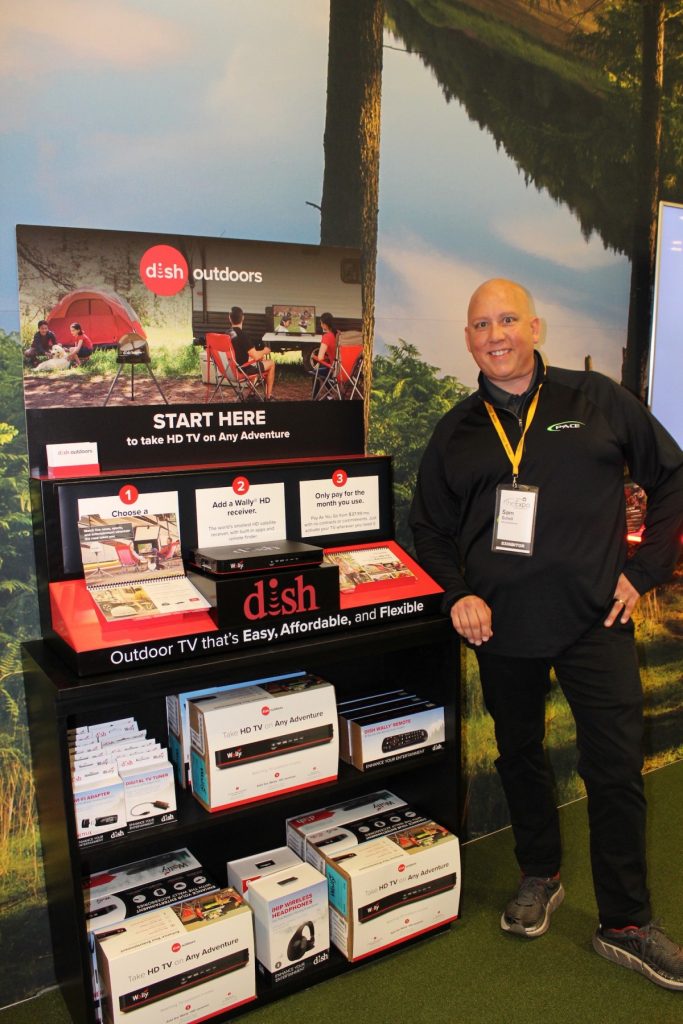 Lippert Components had one of the largest displays at the show, where it highlighted multiple new products and 31 new merchandising profit programs, according to Mark Boessler, vice president of the aftermarket for Lippert Components.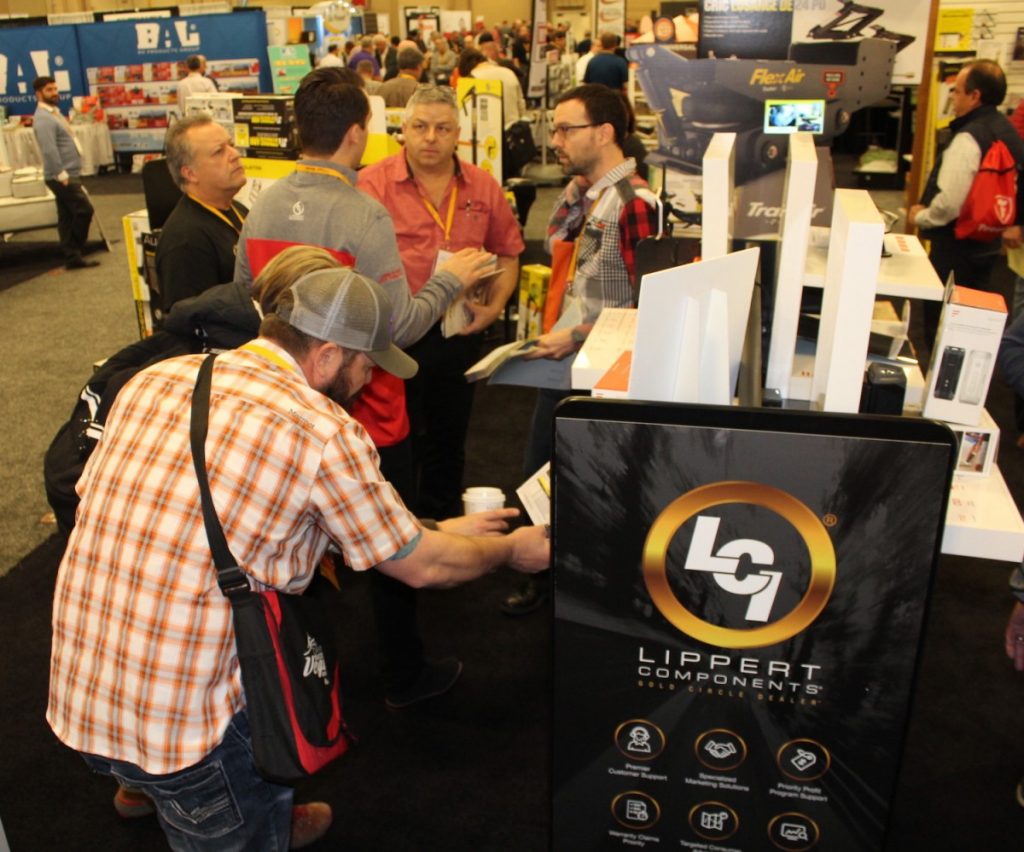 "I feel traffic was up this year and dealers certainly were in a buying mood," he said. LCI also hosted a Power Hour event for dealers, and Boessler said LCI sales at this year's show were up over the previous year.
Other suppliers also had good things to say about the NTP-STAG Expo.
"We thought the show was very well-attended, and we had excellent conversations with the dealers and with the NTP-STAG sales reps," said Jordan Martindale, eCommerce marketing manager for ICON Direct. "We were very pleased with the quality of the show."
Bryan Fletcher, vice president of Valterra Products, reported "great dealer traffic" at his company's booth. Based upon his interactions with attendees, Fletcher said, "dealers were very optimistic for the upcoming RV season."