News
Survey: RV Rental Demand Shows No Sign of Slowing Down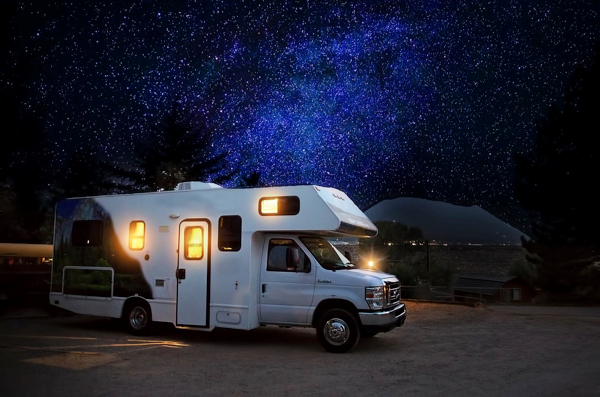 The RV rental market continues to be red-hot
Austin, Texas-based RV Share, a peer-to-peer RV rental marketplace, reports that according to a recent survey, demand for RV rentals will continue strong into the fall.
According to the company's Travel Sentiment survey, more than half of the people it surveyed said they feel more comfortable traveling now than they did three months ago.
Sixty-nine percent of respondents said they plan to travel in the next three months and hope to do so for 7 to 10 days, more than just a weekend getaway. Sixty-three percent of those surveyed said they don't plan to fly anytime soon; and 68 percent said they would consider an RV trip.
"RV travel is a seasonal business and as we look towards the fall months, we usually see reservations drop off," said RVshare CEO, Jon Gray. "This year is different. In fact, we will continue to be up significantly in bookings for the rest of the year as travelers continue to opt for travel options that give them more control and consider RVs for more than just a vacation."
According to the survey, COVID-19 continues to change consumer attitudes:
30 percent of respondents said they would consider renting an RV to homeschool from the road
42 percent said they would consider working remotely from an RV
54 percent said they would consider renting an RV to spend time close to family while continuing to safely social distance
69 percent said that Coronavirus is their reason for delaying travel
74 percent said they want to avoid public restrooms when traveling
62 percent want to avoid restaurants when traveling