News
Susan Motley Joins ARVC as Director of Education and Events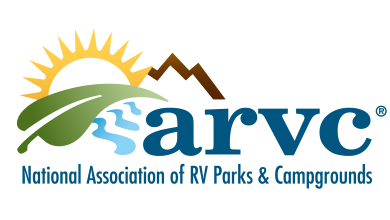 The National Association of RV Parks and Campgrounds (ARVC) has announced that Susan Motley will be joining the ARVC team as senior director of education and events. In addition, she will be joining the ARVC Foundation as its new executive director.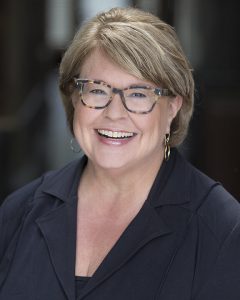 Motley will be joining the ARVC staff in mid-May after serving most recently as deputy director of the Association for the Advancement of Physician and Provider Recruitment (AAPPR) in Richmond, Va., where, among other accomplishments, she was responsible for aligning education across all platforms, including AAPPR's annual conference, webinars, certification programs, publications and micro-learning opportunities.
"Susan brings a wealth of knowledge and experience in both education and events that will continue to advance ARVC's engaging educational opportunities, and create new ones, for our members to take advantage of year-round," said Paul Bambei, president and CEO of ARVC. "Our members are telling us they are ready for convenient online education options as well as new in-person experiences, and we believe Susan is the right person to make this happen."
Motley began her career in hotel sales and marketing with major hotel brands, such as Sheraton, Marriott and Omni, and then as director of tourism for the Metro Richmond Convention and Visitors Bureau and director of membership for the Baltimore Area Convention and Visitors Bureau.
An avid RVer, ARVC said Motley will bring her passion for camping withto the role. In the past few years, she and her husband have pulled their RV into more than 25 ARVC member-parks across the country.
To contact her, send Motley an email at [email protected] or call her at 303-681-0401 x120.