RV News
SylvanSport Makes Protective Equipment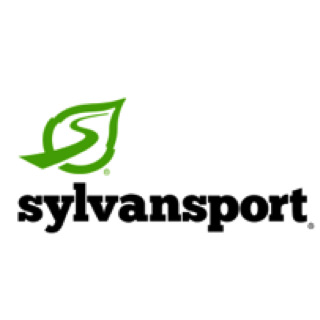 SylvanSport of Brevard, N.C., has developed the prototype for a medical-grade face shield and has switched its manufacturing plant to producing personal protection equipment, including face shields, to help health-care workers during the coronavirus pandemic.
The manufacturer also reached out to its various world markets to locate hundreds of thousands of N95 masks and protective suits, matching them up with health-care providers in need.
SylvanSport was able to procure a supply of N95 face masks from one of its suppliers in China, which had an abundance. The masks were overnighted and within an hour, SylvanSport made a hand-delivery of hundreds of masks to Hendersonville Pediatrics. The company also is continuing to produce its GO campers and has made its in-house fleet available as temporary shelters, rapid-deployable mobile shelters, or other emergency response needs.
"Our country has proven time and time again that we can come out of difficult circumstances stronger than before – and we will do it again," the company stated. "RV businesses are joining the fight and will continue to lend a hand during this difficult time."