News
SylvanSport Starts New Year with New Hire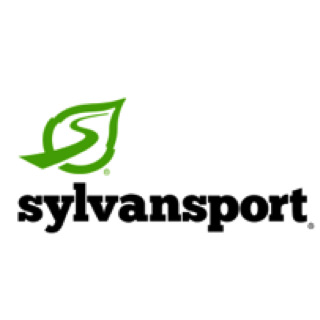 SylvanSport has expanded its team, most recently with the hire of Finance Director Lisa Drake.
Before being hired by SylvanSport, Drake worked as finance director for a large manufacturer in the Raleigh, N.C. area. Prior to that, she worked in finance for a variety of small businesses in the hospitality industry.
According to the company, Drake was drawn to SylvanSport not only because of the innovative nature of the company and its award-winning products, but also because of its location, nestled in the Blue Ridge Mountains of Brevard, N.C. An avid cyclist, kayaker, and hiker, Drake said she "couldn't resist" the access to nearby Pisgah National Forest, and the unique beauty of Western North Carolina.
"I catch myself saying 'I live here' on my commute, as I wind through the valley with the sun rising over the mountains," says Drake. "It is a beautiful place to live and work."
"We are excited to welcome Lisa to our team," said SylvanSport CEO Tom Dempsey. "Her unique experience in both large corporation and small business finance will bring a high level of professionalism to our team as we continue to grow in 2021."