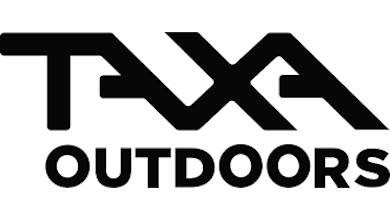 TAXA Outdoors, a manufacturer of lightweight, mobile "human habitats" for outdoor adventure, has introduced its updated Woolly Bear adventure trailer and basecamp for 2021.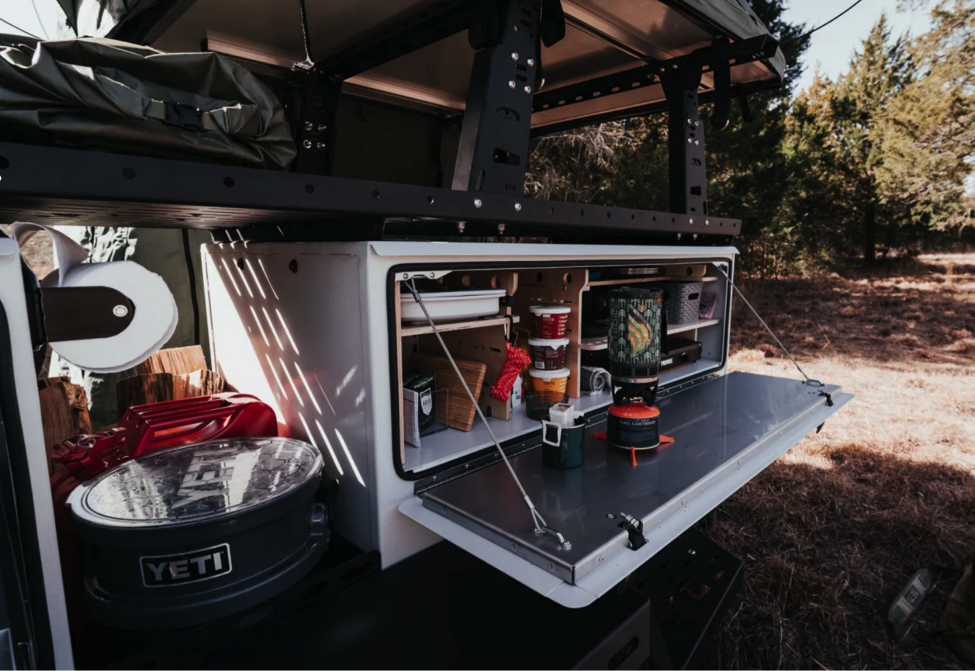 "Lightweight, versatile and a camper's dream, the new 2021 Woolly Bear offers thoughtful design updates and renovations to the interior and exterior while providing the ultimate flexibility and adaptability for all of your outdoor adventures," the company said.
TAXA described the Woolly Bear as its "go-anywhere basecamp for wherever the trail leads. The Woolly Bear truly embodies TAXA's 'Out is In' mantra with an adaptable design specifically engineered for the outdoor enthusiast who wants to explore the path farther and be comfortable while doing so."
The Woolly Bear's full-size outdoor camping kitchen has been updated for 2021 with a redesigned interior plywood kitchen organizer that offers logical storage systems for gear and food. A pull-out drawer fits most large coolers and includes a 12V outlet to charge electric refrigerators or freezers.