RV News
Texas News Outlet Highlights Family-Owned Success Story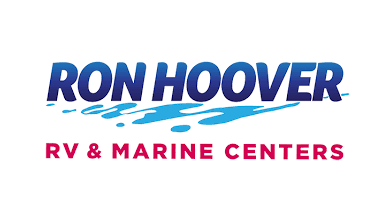 The Laredo Morning Tribune recently featured a story on Ron Hoover RV & Marine, a family-owned dealership founded in 1987 that now has multiple locations in the Lone Star State.
While the pandemic's impact has dwindled, inflation and other economic issues in its wake continue to be troublesome for many industries in and around the country. However, one local company states that the pandemic actually helped them in their sales, while inflation has been a factor they monitor to try and make fair for customers.
Ron Hoover RV & Marine Centers of Laredo, located at 4151 E Saunders Street, is a fairly new company in the Laredo area. It opened in late 2019, months prior to the pandemic coming to the region. It has since become one of the largest RV dealerships in the city and surrounding areas, as it was even recognized by the Laredo Chamber of Commerce for its business.
It opened nationally in 1987 and sells RVs, utility trailers, ATVs and compartment trailers, and it also offers maintenance and fixing services.
"During COVID, a lot of people got tired of being home and the RV business flourished, and the business that was accomplished during the COVID pandemic was something that none of us anticipated," said Blake Anthony, the company's vice president of consumer affairs. "Everybody loves the outside and everybody loves the outdoors, but what we are seeing in the business is that it is plateauing right now."
Anthony stated that the pandemic had the opposite effect on their type of business, as he saw more people wanting to buy an RV. Many were hesitant of going to a hotel because of the virus, or even going to visit family and staying there for fear of cross-contamination.
Click here to read the full story from Jorge Vela in LMT Online.