RV News
Exclusive: The Keller Show Returns Live to Pa.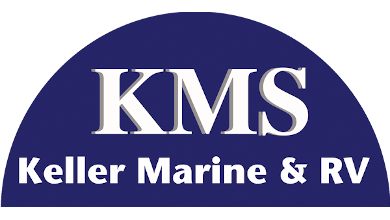 After being forced to take last year off because of COVID-19, the Keller Marine & RV show returned to the comfortable confines of the Hershey Lodge & Convention Center in Hershey, Pa., Monday for day one of the two-day show.
"I like it. I love it," said a smiling Mike Keller, owner of Keller Marine & RV, which puts on the annual show. "Dealers are standing here talking to other dealers. That's what it's all about."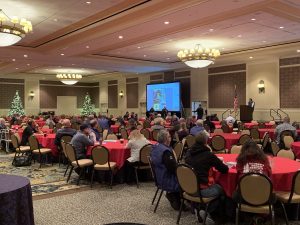 The show began with a presentation by select vendors who paid to show the dealer-audience what was new that they wanted to highlight.
"It's a great dealer turnout," said Eric Hahn, director of sales for Montgomery, Ala.-based Star brite. "Dealers seem to be stocking up for next year."
According to Lori Morrow, Mike's sister and the director of marketing for the business , there are more than 300 dealers and about 120 vendors attending this year's show.
About 70 percent of the attendees are there for the RV side of the show, she said, and the rest for the marine portion. That split used to be a lot narrower a few years ago, she said, but lately the RV world has exploded in popularity.
Having no show at all in Pennsylvania last year was tough, she said, as was watching several long-time businesses they work with not last through the pandemic shut-down period. That's why this year's show feels just a little special, Morrow said.
"We're very blessed with a lot of customers who are very loyal and are like family," she said.