News
The RVWA Presents 'Digital Marketing Tips in Difficult Times'
RV dealerships and industry businesses are still wondering what they should do with their marketing dollars to be effective after having been closed for so long. Making wise decisions is key, and that's the subject of the RV Women's Alliance "Lunch and Learn" session this week.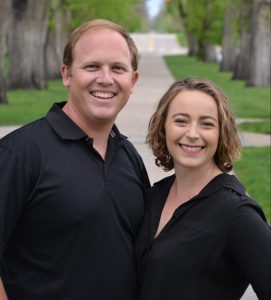 Marketing experts and full-time RVers Tyler and Morgan Baumgardner will discuss what successful digital marketing looks like and why it's going to be even more important going forward.
The event will be held via Zoom at noon Eastern time this Friday, July 10. The Zoom meeting ID No. is 470-291-338 and you can click here to register.