News
The Shyft Group's Daryl Adams is Regional Award Finalist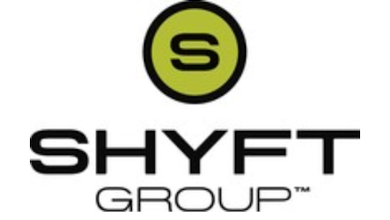 The Shyft Group's President and CEO Daryl Adams has been named an Entrepreneur Of The Year 2022 Michigan and Northwest Ohio Award finalist.
Entrepreneur Of The Year is one of the preeminent competitive business awards for entrepreneurs and leaders of high-growth companies.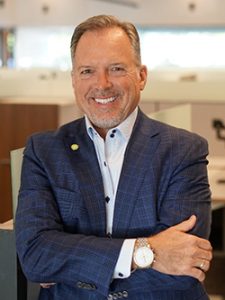 Adams was selected by a panel of independent judges according to the following criteria – entrepreneurial spirit, purpose, growth and impact – among other core contributions and attributes.
Daryl Adams has served as president and CEO of The Shyft Group since 2015. In that time, he has more than doubled the company's earnings while also investing in diverse talent and sustainable innovations to help lead the company into the future, organizers of the award said.
"The Shyft Group is built upon a legacy of innovation," said Adams. "We were the first to bring automotive features to work trucks, fleets and RVs such as keyless entry, 360-degree cameras, lane departure and adaptive cruise control, and we just introduced the first real-world solution for a viable electric vehicle ecosystem called Blue Arc EV Solutions.
"Our entrepreneurial spirit can be found in our designs that introduce efficiency and emphasize driver safety, creating a better world for drivers, fleet managers and those responsible for positive people and business outcomes."
The regional finalists will be recognized and winners will be announced at the Michigan and Northwest Ohio awards celebration on June 23 in Detroit. The regional winners will then be considered by the National independent judging panel for the Entrepreneur Of The Year National Awards, which will be presented in November at the annual Strategic Growth Forum.