News
Thermo-Tech Sues Design Engineering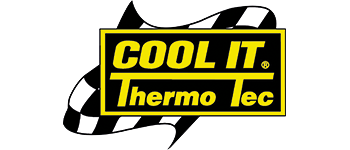 Thermo-Tec High Performance Automotive announced legal action against Design Engineering Inc. (DEI) in the U.S. District Court for the Northern District of Ohio.
The litigation alleges acts of patent infringement, deceptive trade practices, misappropriation of trade secrets, trademark infringement, false advertising and unfair competition by DEI – a company that was founded by one of Thermo-Tec's former employees.
Chrissy Gilmore, CEO of Thermo-Tec, stressed the importance of intellectual property protection. "We have been in business for over 34 years and have invented and patented numerous products for heat and sound control in the automotive aftermarket industry. We have always had respect for the intellectual property rights of others and expect the same in return. Without protection of ideas, businesses and individuals do not reap the full benefits of their inventions and others focus less on research and development and more on research and duplication," Gilmore said.
Healthy competition in the aftermarket world is a great thing that promotes innovation and achievements, Gilmore said.
"Whether we are fighting counterfeiters halfway around the world or patent infringement an hour away, standing up for what is right, not only protects ourselves and our distribution, but also our customers. If this means going to court, we will be there," she said.