News
Thetford Recalls Laid Off Workers, Looks to Hire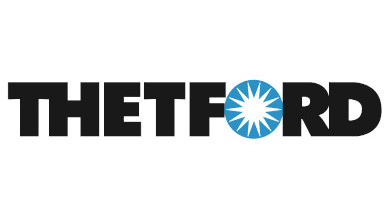 A number of Washtenaw County (Michigan) companies have announced layoffs amid the coronavirus pandemic, but one has already restored those jobs, and is adding more.
Thetford Corp., an Ann Arbor-based manufacture of mobile home sanitation products. laid off 60 employees in March. All, however, returned to work as soon as Gov. Gretchen Whitmer lifted the stay-home order and opened up production, executives said. The company is also hiring to fill dozens of new positions.
Click here to read the full story from Dana Afana on MLive.com.
"We've been fortunate enough we haven't had any COVID cases and we have really strict social distancing," said Alissa Reyes, Thetford's vice president of human resources.
The company implements daily health screenings for employees, including a facial scanner that detects whether face masks are properly secured, and is keeping employees 6 feet apart on the six assembly lines they run, Reyes said.