RV News
THOR Speaker Will Address SWSX Festival

Tuesday, THOR Industries' Senior Vice President of Global Innovation, McKay Featherstone, will speak on the 'Rethinking A to B: The Experience In-Between' panel at the popular South by Southwest festival in Austin, Texas. Featherstone will join other leaders in the industry to share trends in recreation mobility and an exploration of the unconventional ways advanced vehicle technology allows travelers to enjoy the journey.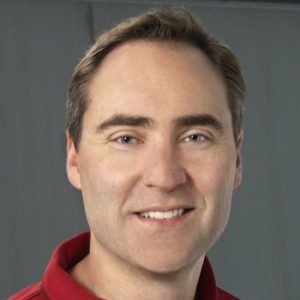 Featherstone was hired as SVP of Global Innovation in March of 2022 after leading innovation at Airstream, most recently as the vice president of Product Development and Engineering. He currently leads business and product innovation activities from strategy to execution, including the next phase of THOR's eMobility strategy.
SXSW is an annual conference and festival that takes place in Austin that celebrates the convergence of tech, film and television, music, education, and culture. SXSW's Midwest House, which is where Featherstone will speak, is the Midwest's experiential embassy to the conference. It is the place where, organizers say, "global enterprise, government, entrepreneurs, philanthropists, musicians and more come together to defy rustbelt expectations and open eyes and create a collaborative vision for the region's future."
THOR Industries will invite attendees to check out the THOR Lounge at the Midwest Houser. Visitors can learn more about how THOR is leading the global RV industry to a more sustainable future through award-winning innovation, commitment to environmental stewardship and focus on elevating the RV experience.
"Advancing innovation, sustainability and the overall RV experience is pivotal to our industry, and it is exciting to have the opportunity to speak about the important work our Global Innovation Team is doing," said Featherstone. "Being invited to discuss our innovation at such a well-regarded conference while hosting and educating visitors at the THOR Lounge is another step in moving the global RV industry forward."