RV News
THOR's Bob Martin Joins RVing in New England for Final Show of 2020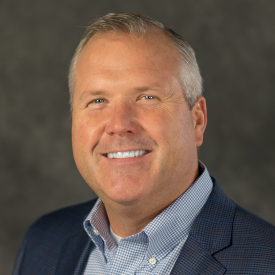 Martin
The president and CEO of THOR Industries, Bob Martin, will be the guest on tonight's RVing in New England, the weekly Facebook Live Show.
Hosted by Bob Zagami and John DiPietro, the show will feature Martin giving his take on 2020's unprecedented demand for RVs, industry challenges and opportunities and the importance of delivering great RV experiences to all the new first-time buyers, which have appeared in greater numbers in 2020 than the industry has ever seen. The hosts will also discuss what Martin sees as he looks ahead to 2021.
RVing in New England airs Wednesday nights at 7 p.m. ET, 4 p.m. PT, on the NERVDA Facebook page, which is here.