News
THOR's Tim Schlabach Honored with Achievement in RV Standards Award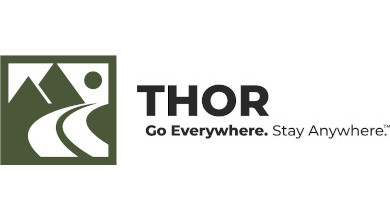 THOR Industries has announced that Tim Schlabach was honored with the Distinguished Achievement in RV Standards Award at RVs Move America Week recently in Washington, D.C. Schlabach is THOR's manager of vehicle safety and regulatory compliance. The award he received from the RV Industry Association honors individuals contributing to the enhancement of the industry's standards.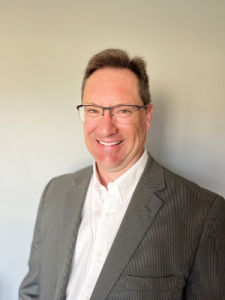 "Tim has been a key member of the RV Industry Association Technical Subcommittee for many years and has contributed considerable expertise and guidance to the group," said Jeff Rutherford, RVIA chairman, in announcing the award. "He is responsible for the development of a major reorganization of the 2026 edition of the NFPA 1192 RV Standard that will result in a more efficient and easier standard to read and use."
"His commitment to serve and assist in the development of standards, enforcement positions, and policies has greatly assisted the Standards Department and he is greatly respected by his colleagues in the RV industry," Rutherford added.
Schlabach is a 14-year RV industry veteran with the THOR family of companies. He spent the first 10 years of his career in the engineering department at Keystone RV and has been at THOR's corporate office for the last four years, working in the Vehicle Safety & Regulatory Compliance Department.
"Tim goes above and beyond his job responsibilities and is always looking for that something extra which will benefit THOR and the entire RV Industry," said David Mihalick, THOR's Vice President of Vehicle Safety & Regulatory Compliance. "His detailed work and dedication during the arduous task of reorganizing the upcoming 2026 Edition of NFPA 1192 RV Standard is just one example of the work Tim has taken on which will benefit many in the industry for years to come. Tim is both an asset to the company, as well as the industry, and is truly deserving of this award."