RV News
Tickets on Sale for RV/MH Hall of Fame Induction Dinner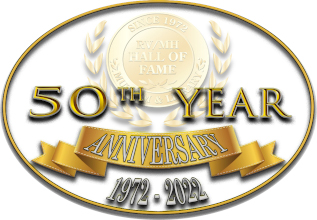 Reservations are now open for the 2022 RV/MH Hall of Fame's annual induction dinner. This year the event will be Monday, Aug. 15, at the Hall of Fame in Elkhart, Ind.
Below is a list of those who will be honored this year.
The 2022 RV class includes:
Mark "Mick" Ferkey; RV dealer, Wisconsin
Donald "Don" K. Gunden; OEM – RV manufacturer, Indiana
Veronica "Ronnie" Hepp; RVDA, Virginia
William "Bill" R. Redmond; RV dealer, Alberta, CA
Lewis "Lewy" Shaum; RV supplier, Michigan
The 2022 MH class Includes:
David J. Carter Sr.; MH supplier, Florida
Raylen Gritton; MH dealer/retailer, California
Harry Karsten; OEM – MH manufacturer, California
Eugene W. Landy; MH community owner, New Jersey
Tim Williams; MH finance lender, Tennessee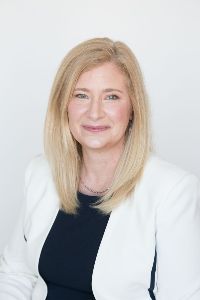 Also being honored in August this year is Eleonore Hamm of RVDA Canada, HOF class of 2020. As the pandemic restricted last year's travel across the border, it put a strain on that country's dealers and suppliers. This recognition is in honor of Hamm's perseverance in the face of adversity.
Jim Sheldon, an OEM from California, HOF class of 2021, will also be honored during this year's ceremony.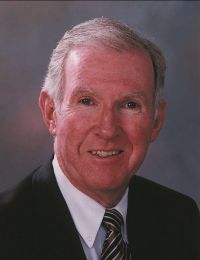 Event organizers are currently seeking sponsors for this year's dinner, which is also the 50th anniversary of the hall. Sponsorship levels are as follows:
Bronze: $1,500
Silver: $2,500
Gold: $5,000
Diamond: $10,000
Platinum: $25,000
The higher the sponsorship level the more exposure that a company or organization will receive. To register for the induction dinner, click here.