RV News
Tiffin Adds SumoSprings as Standard to Midas Class B+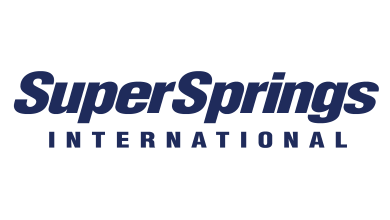 SuperSprings International (SSI) announced that its SumoSprings suspension system has been chosen by Tiffin to be standard on its new Class B+ motorhome, the Midas.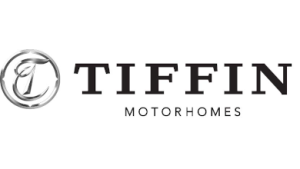 The Midas B+ is built atop the Ford Transit 350 all-wheel-drive chassis. Front and rear SumoSprings suspension has been added as standard equipment as the units are constructed at Tiffin's factory in Winfield, Alabama.
For almost a decade, SSI has supported Tiffin with various RV builds. From the Allegro Class A gas motorhome to the Wayfarer Class C, SuperSprings International has been a go-to when it comes to suspension.
"We're excited to keep delivering leading quality RVs to the market," said Freddie Swinney, national sales manager for the Tiffin group. "To do that, we're passionate about every part of the experience, including the journey. By adding SumoSprings as standard, we're making sure the customer's journey is as good as at it can be and partnering with a company that believes in the same."
Adding a "fit it and forget it" suspension solution is in line with the approach of Tiffin – customer first, always, the company said. The Midas also features a 4-kilowatt Onan gas generator, a powered patio awning, an outside shower and optional Wi-Fi connectivity with LTE. The company said adding SumoSprings ensures the customer can enjoy a heavy RV with the support of lifetime warrantied suspension that requires no lines, doesn't leak, and won't ever need maintenance.
Adam Weisner, SuperSprings International's president, added, "Partnering with top tier brands like Tiffin Motorhomes is in our DNA here at SuperSprings International. Their dedication to the customer experience through quality, care, and service is legendary. Our passion is to innovate suspension that works – Tiffin was one of the earliest to see what we had when Bob experienced driving a unit with our suspension on it. Our partnership has grown tremendously since then, and we're proud to be standard equipment on their new Midas."