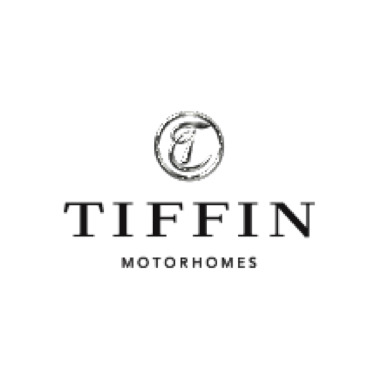 A partnership between Tiffin and Freightliner Custom Chassis Corp. (FCCC) has led to the introduction of the 2021 40IH version of Tiffin's Phaeton, which is now available on a new XCR Super Raised Rail Chassis from FCCC.
Claiming to be offering the tallest rail configuration in the industry, FCCC's XCR Super Raised Rail chassis helps the 2021 Phaeton IH deliver maximum storage and a flat coach floor from end to end. Tiffin and FCCC debuted the coach at this week's Tampa RV SuperShow.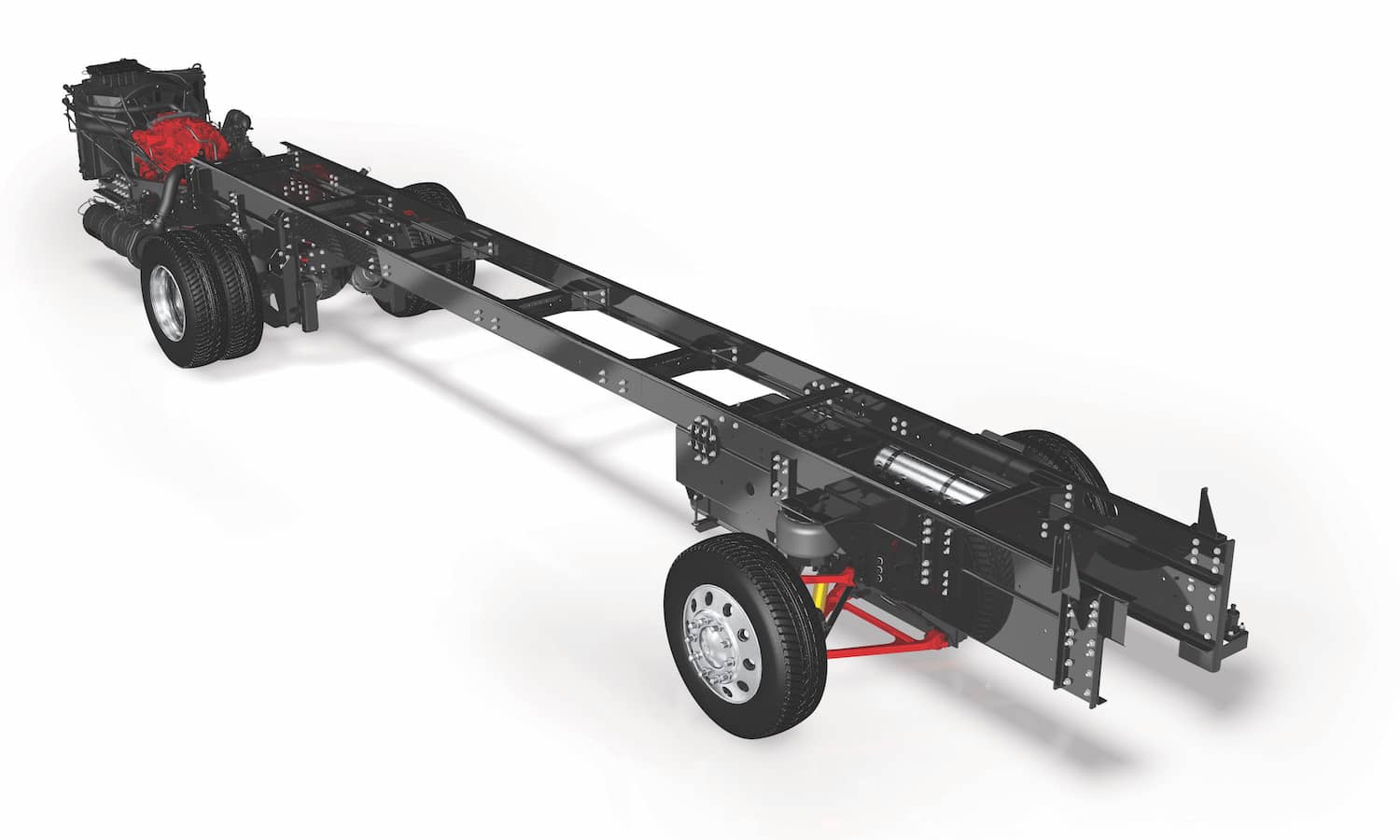 "We are thrilled to partner with Tiffin on the 2021 Phaeton 40IH – it's a world-class model we believe represents and embodies the very best of what both these iconic and legendary brands have to offer," said Jeremy Buckmeier, RV product manager for FCCC. "This combination is built to deliver popular amenities and best-in-class storage, along with a pleasant automotive driving experience, to RVers who deserve and expect the best."
The XCR Super Raised Rail powering the 2021 Phaeton 40IH comes equipped with a Cummins L9 engine generating up to 450 horsepower and 1,250 foot-pounds of torque, giving the coach greater towing capacity and the power to handle challenging grades – without sacrificing fuel economy, according to the companies.
In addition, the XCR Super Raised Rail comes with:
DriveTech, which combines ergonomic steering, column-mounted controls and Optiview's all-digital gauge display
RoadWatch and its full suite of safety technologies
V-Ride rear suspension system and its rating of up to 24,000 pounds
Independent front suspension with 60-degree wheel cut
The companies said that customers purchasing the coach will be backed by "a support network they deserve" in the form of FCCC's 24/7 Direct customer support and Oasis Service Network.
The Tiffin 2021 Phaeton 40IH is available now. Take a look at the video below the still image.