News
Tiffin Goes Exclusive with Girard Awnings and Shade Products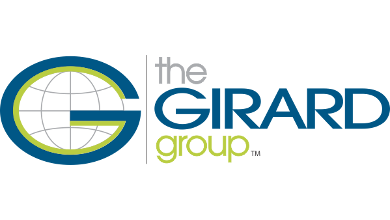 Tiffin RV has announced it is now exclusively featuring Girard Awnings and Shade Products on all its models.
The products include Girard's Vision Lateral Arm Awning for their Class A models along with Girard's G-2085 Powered Window Awnings, Ultra Shade Window Awnings and Ultra
Slideout Awnings. Other Tiffin models will feature Girard's GG750 Lateral Arm Awnings, Ultra Shade and Slideouts.
Girard said it continues to gain market share as RV manufacturers and consumers seek out its quality products and unequal customer service.