News
Timberline Heating System Standard in the 2022 Airstream Interstate 24X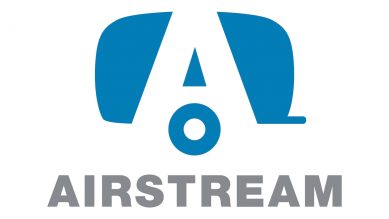 Elwell Corp. has announced that the Timberline Heating System is standard in the all-new 2022 Airstream Interstate 24X.
The Timberline system is designed to deliver a premium comfort experience and is loaded with many features to make RVers' adventures more enjoyable, according to Elwell.
The company said the system offers continuous hot water and quiet heat that is provided by a heating system that uses diesel fuel from the onboard vehicle fuel tank. There also is a 120V supplemental heating element for those times when the RV is plugged into shore power.
The interior heat is soft and quiet and provided by small heater fans that adjust their output based on demand. The Interstate 24X is designed with a heated bathroom, which is great for drying boots, gloves and other adventure equipment.
The overall design of the system is modular to provide versatility in designing floorplans and layout to create maximum use for customers. The Timberline color touch screen panel is easy to use and branded specifically for the 24X.
"We are excited to be a part of this Airstream Interstate 24X model," said Ken Elwell, president of Elwell Corp. "The Timberline system is designed for use all over the country and especially for high altitudes and harsh climates. No matter where your travels take you the Timberline system will provide great comfort and plenty of hot water."