News
Timbren Introduces Dodge Ram SES Kit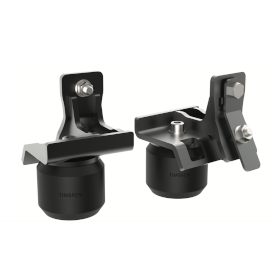 This new product is meant for new Dodge 4WD Rams.
Ontario, Canada-based Timbren Industries introduces a Timbren SES upgrade for the front suspension on the 2019-20 four-wheel-drive, front-axle, Ram 1500 pickup.
This new kit – Part #DFRM15 – mounts to the frame using existing holes. Timbren's no-maintenance upgrade prevents sag, reduces sway and enhances ride quality under load without compromising unloaded ride quality, the company says.
Every Timbren SES upgrade comes with a lifetime warranty and a customer satisfaction guarantee.