News
Time Running Out on RVDA's Dealer Satisfaction Survey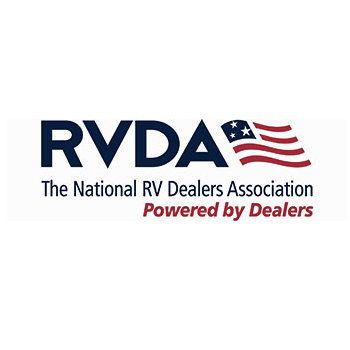 RVDA said that time is running out for U.S. and Canadian dealers to make their voices heard in the 2021 Annual Dealer Satisfaction Index (DSI) survey. Dealers have until Sept. 7 to rate the manufacturers/brands whose products they sell.
"The DSI is a confidential survey measuring the level of satisfaction with the manufacturers in areas of vital interest to dealers," said RVDA Chairman of the Board Chris Andro of Hemlock Hill RV Sales, Inc., in Southington, CT. "With the increase in sales and service activity the industry has experienced over the past year, it is more important than ever for dealers to provide feedback to the manufacturers through the DSI survey."
When rating their brands/manufacturers, RVDA asks dealers to express their level of satisfaction on four core issues:
Reliability/quality
Parts
Warranty
Sales
This is the 27th year RVDA has conducted the DSI survey and is one of the tools the association uses to improve dealer-manufacturer relations. To access the online survey, dealers can click here.