News
TireMinder Wins No. 1 Tire Monitoring Solution for 18th Time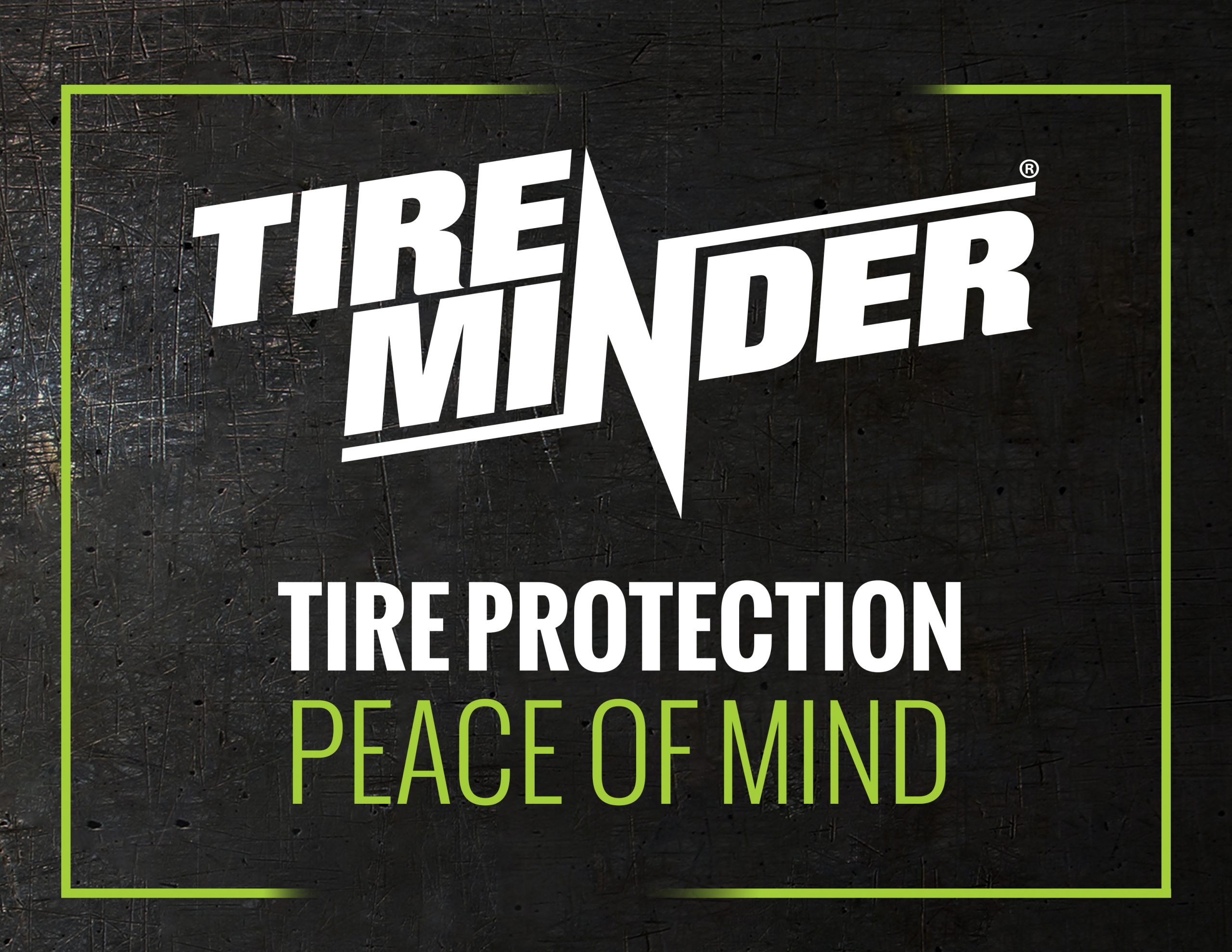 TireMinder, a Valterra Productsbrand, has been voted Readers' Choice Gold in both MotorHome Magazine and Trailer Life Magazine in the tire monitoring category. This marks the 18th time TireMinder has consecutively taken top honors since 2012.
"We've been so honored to be part of the RV safety and tire monitoring community, which has allowed us to create innovative products over the years, such as the world's first smartphone-based tire monitoring solution, as well as color displays that monitor not only one tire at a time, but up to 22 simultaneously," said Michael Pescitelli, operations and product manager of Valterra's Minder Division. "It's great to see our market embracing these innovations, but that's not the best part. The best part is our customers, which we strive every day to provide top-notch, USA-based support. Knowing that when it comes to tire safety, their choice is TireMinder."
Over the last several months, TireMinder has been heavily investing in consumer support. On top of its award-winning support team, TireMinder has also added a dedicated online Help Center, an AI-powered chatbot, YouTube support videos, a step-by-step TPMS builder, and updated its main website to educate RVers on why tire protection is so important.