News
Toronto RV Show – The BIG ONE – Going All Virtual in February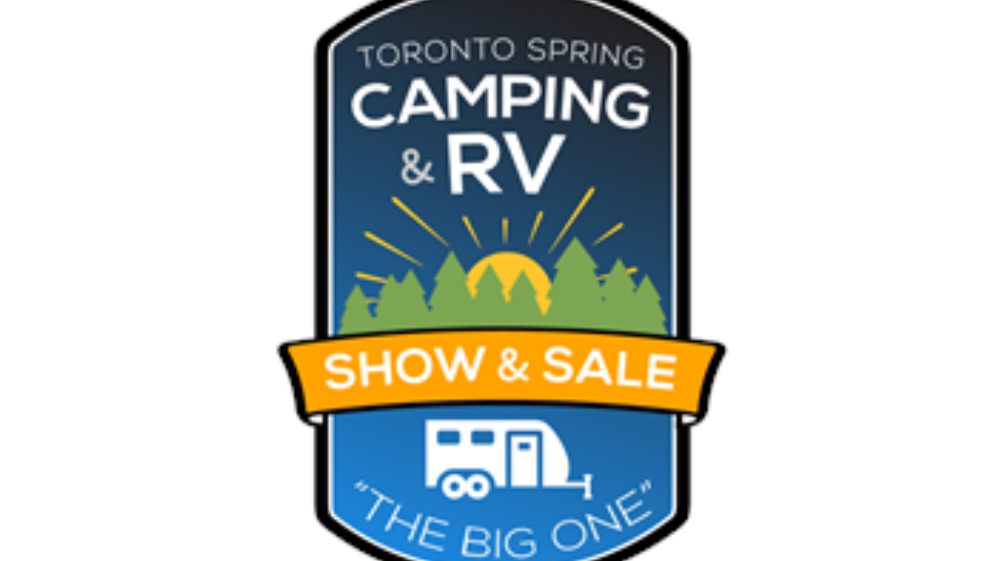 The Toronto Spring Camping & RV Show – sometimes called the BIG ONE – is the largest consumer RV Show in Canada and the only show produced by the Canadian Recreational Vehicle Association.
On Friday, the CRVA announced that it had made the difficult decision to go all-virtual with this year's show, scheduled for Feb. 25-29.
"At the Big RV Show, our exhibitors and customers are like our family and we need to provide them the assurance that we can operate within a safe and healthy environment during these extraordinary times," the CRVA said in a statement.
"We delayed this decision as long as possible but visibility has become very clear with the current information from public health authorities and rising number of COVID cases in Canada that this is the right course of action" said Shannon O'Callaghan, CRVA's show director. "Our primary concern has always been operating in an environment that ensures the health and safety of customers above any other consideration."
Organizers  said the 2021 Virtual Big RV Show will give attendees access to more than 500 recreational vehicles on display, RV lifestyle seminars and presentations, entertainment for the family and chances to win prizes. Visitors can view products and videos, download brochures and connect directly with a representative via direct message, audio or video chat.
More details on the virtual conference will be released in the coming weeks.