News
Travelcamp RV Hosts Jacksonville Jaguars DUUUVAL Draft Party with RV Stadium Show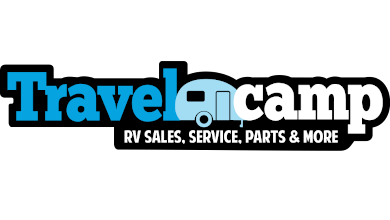 Travelcamp RV in Jacksonville, Fla., has announced it is the official host of the Jacksonville Jaguars' DUUUVAL Draft Night. Travelcamp RV will be celebrating this year's draft night with a five-day RV show, The Jacksonville RV Stadium Show, taking place Wednesday, April 28th through Sunday, May 2nd. The event will showcase top RV brands, exclusive, event-only incentives, on-site manufacturer representatives and special financing. Attendees can also register to win a free RV. Additionally, there will be giveaways, food trucks, prizes, special appearances, live music and much more.
Travelcamp RV, which was founded in 2014, formed its partnership with the Jacksonville Jaguars officialy in January of 2020 and kicked it off by providing rookie quarterback, Gardner Minshew II, a free, three-month RV rental. Minshew's RV adventure took him from Jacksonville to Los Angeles, wrapping up his cross-country adventure in early 2020.
The relationship between Travelcamp RV and the Jacksonville Jaguars will consist of RV-related activities and events exposing and highlighting the RV lifestyle to Jaguar fans, the company said. This will include displaying RVs at the stadium, utilizing social media to promote the benefits of the RV lifestyle and other similar activities.