RV News
Trends: Small Business Optimism Falls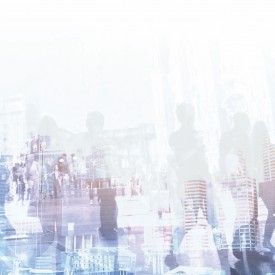 Sentiment among U.S. small businesses collapsed in March by the most on record and owners' outlooks deteriorated swiftly amid the economic disruptions caused by the global health crisis.
This story by Vince Golle appeared in Yahoo! Finance.
The National Federation of Independent Business optimism index slumped 8.1 points to 96.4, the group said in a report issued Tuesday, the biggest drop in monthly surveys going back to 1986. The group's measure of business conditions six months from now declined 17 points, the most since November 2012, to 5.
Nine of the 10 components that make up the optimism gauge declined in March. Pessimism reflected the largest-ever decrease in sales expectations. The NFIB's uncertainty index increased to a three-year high.
"Small businesses are living through the coronavirus pandemic right now and it's hard to say what the severity of the disruption will be, but we do know they're feeling the urgency," William Dunkelberg, NFIB's chief economist, said in a statement.
Beyond the disruptions from government-mandated shutdowns, small businesses are having difficulty submitting applications for loans being provided through the federal stimulus program, according to the report.