News
Truck Hero Acquired by L Catterton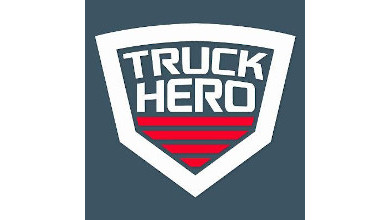 Private equity firm L Catterton has announced it has entered into a definitive agreement to acquire a controlling interest in Truck Hero, a provider of aftermarket accessories for pickup trucks and Jeeps.
CCMP Capital Advisors, the current holders of a majority interest in Truck Hero, and Truck Hero's founding CEO, Bill Reminder, will remain significant investors as part of the transaction. Reminder will also retain his current leadership position. Terms of the transaction were not disclosed.
L Catterton also owns Airxcel, one of the RV industry's largest suppliers.