News
Truma Announces Expanded Operations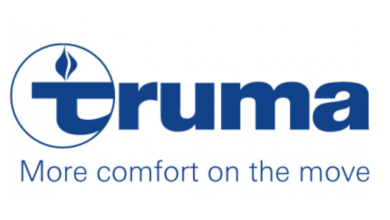 Truma has announced that it is poised for continued growth. Truma said it has experienced solid growth every year since opening its doors in North America in 2013. It recently announced that the growth pattern would continue by expanding its product offerings and mobile service network in 2021.
Truma, which introduced the Truma VarioHeat RV furnace and the Truma Cooler portable fridge/freezer to its lineup last year, announced it would launch two new products scheduled for release in 2021. These additions will continue Truma's mission of providing premium systems and solutions to the North American outdoor industry, the company said.
"The continued growth Truma has experienced in North America the past six years is very exciting. In the beginning, only a handful of OEMs were using our products," said Gerhard Hundsberger, president and CEO of Truma North America. "Now we have a vast OEM customer list. Virtually every manufacturer focused on quality, reliability, and innovation uses one or more Truma systems. Although our systems are somewhat more expensive than competitor products, decision-makers have learned that using Truma products reduces a tremendous amount of supply chain issues, warranty costs and adds a significant amount of overall end-user satisfaction."
Truma said it will also continue to build on its service philosophy by expanding its Mobile Service Technician network. Truma currently has mobile service technicians in Indiana, Florida, and Texas, with plans to expand into many additional states in the coming years.
This continued growth has increased the company's staffing requirements. It will contribute to at least ten new positions at its corporate headquarters in Elkhart, Ind., and remote technicians and sales representatives.