News
Trump's Threats to NAFTA Concern the CRVA
This article is from our older website archives. Some content may not be formatted or attributed properly. Please
Contact Us
if you feel it needs to be corrected. Thank you.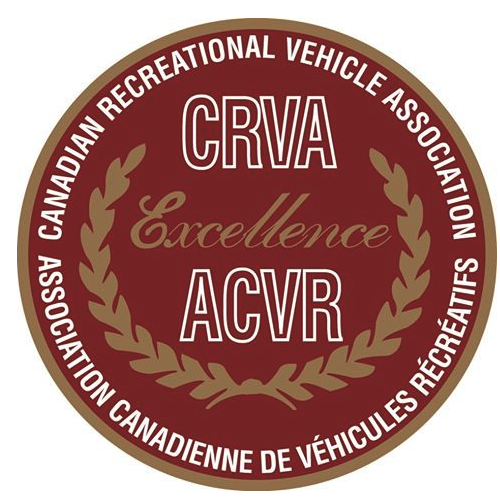 As NAFTA negotiations continue to occur through the next couple months at a hurried pace, the future of Canada's RV industry is becoming of utmost interest. As president of the Canadian RV Association (CRVA), Shane Devenish represents some of the finest manufacturers in the industry, like Pleasure Way, Leisure Time, Hymer/Roadtrek, etc. NAFTA, a trilateral trade bloc agreement signed in 1994, has been a boon to the RV industry north of the border.
According to the CRVA, wholesale RV shipments increased by 24.5 percent in the second quarter of 2017 compared to the same period last year. And 75 percent of Canadian exports, said Devenish, are sent out of the U.S.
But the Bank of Canada increased lending rates by 25 base points. Combined with the potential 6.5 percent tariff should NAFTA break up, the uncertainty of where Canada's RV industry is heading is of great concern.
"You add another six percent on that, and our industry and its dealers get worried," said Devenish. "Our economy is still a little brittle right now, so we'd hate to see anything effect that upward swing."
The Trump administration's push to abandon NAFTA was a talking point back in June during RVIA's Committee Week in Washington, D.C.
Devenish, chairman of the Canadian Coalition Committee, met with other members including Eleonore Hamm, president of the RVDA of Canada.
"We're watching things," Devenish said of the meeting, adding that the brisk negotiations are an odd move. Devenish points out how there is no competition for Canadian manufacturers: "Why would Canada charge a tariff or duty on U.S.-produced goods in a protective rationale? Because there's no other places where we can get that product."
But when it comes to the long-term benefits, a NAFTA renegotiation, or liquidation, could propel Canadian manufacturing, said Ray Tanguay, aka the "Car Czar," an advisor to the Minister of Industry Canada and Minister of Ontario Economic Development. In an interview with Automotive News Canada, he said that while new manufacturing investors may be more apprehensive in the short-term, Canada may benefit as manufacturing and research is advanced internally within its borders.
As meetings between U.S. Trade Rep Robert Lighthizer, Canadian Foreign Minister Chrystia Freeland, and Mexican Economy Minister Ildefonso Guajardo are ongoing, both Devenish and Hamm and several others in the industry will meet later in October with RVIA's legal committee in Vancouver to discuss what's been happening and where it's all rapidly headed. Regardless, Canada and Mexico have promised to remain part of NAFTA should the U.S. exit.
"We'd like to see that proper adjudication is conducted," said Devenish. "We're hopeful that it could be resolved, and that the Canadian RV industry won't be impacted."