RV News
Trump Signs Bill to Rescind CFPB Guidance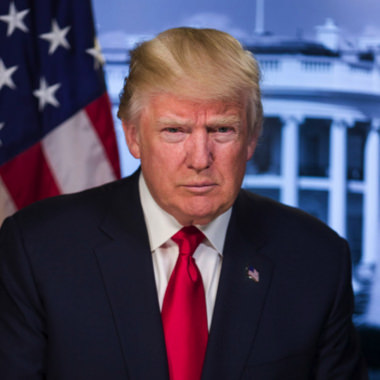 President Donald Trump has signed joint resolution S.J.Res. 57 rescinding the Consumer Financial Protection Bureau's (CFPB) flawed vehicle finance guidance, reported the RV Dealers Association. The legislation was supported by RVDA, NADA, RV Industry Association, and other industry allies.
In 2013, despite Congress exempting RV dealers and most auto dealers from the CFPB's jurisdiction under the Dodd-Frank Act, the CFPB issued "guidance" that threatened to take away a consumer's ability to receive discounted vehicle loans.
Earlier this month, the House voted 234-175 to approve the measure, with 11 Democrats joining the GOP supporters.
"I am heartened that the people, through their elected representatives, have corrected this instance of Bureau overreach," said CFPB acting Director Mick Mulvaney.
While the CFPB has authority over vehicle lenders, the 2010 Dodd-Frank Act specifically excluded RV and other vehicle dealers from the bureau's jurisdiction. RVDA and its allies consistently questioned the methodology used to allege discrimination in lending, which was the rationale for the "guidance." The CFPB used consumers last names and addresses to make educated guesses about their protected status.
According to RVDA, rejecting the CFPB guidance was necessary because:
The CFPB guidance was issued without any prior notice, opportunity for public comment, or consultation with the federal agencies Congress authorized to regulate dealers.
The vehicle finance industry strongly supports fair-lending protections and has promoted a fair-credit compliance program based on a model that effectively manages fair-credit risk while preserving discounts on credit for consumers. S.J. Res. 57 does not affect fair lending statutes or implementing regulations.
Preserving discounts for consumers keeps RV and auto loans accessible and affordable. The CFPB admits it never analyzed the impact of its guidance on consumers. Subsequent analysis revealed that the guidance would increase vehicle financing costs.