News
U.S. Jobless Claims Plunge to Lowest in 52 Years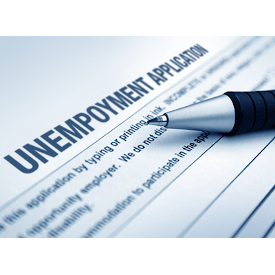 The number of Americans applying for unemployment benefits plummeted last week to the lowest level in more than half a century, another sign that the U.S. job market is rebounding rapidly from last year's coronavirus recession.
Jobless claims dropped by 71,000 to 199,000, the lowest since mid-November 1969. The drop was much bigger than economists expected.
The four-week average of claims, which smooths out weekly ups and downs, also dropped — by 21,000 to just over 252,000, the lowest since mid-March 2020 when the pandemic slammed the economy.
Since topping 900,000 in early January, the applications have fallen steadily toward and now fallen below their pre-pandemic level of around 220,000 a week. Claims for jobless aid are a proxy for layoffs.
Overall, 2 million Americans were collecting traditional unemployment checks the week that ended Nov. 13, down slightly from the week before.
Read the full report from the Associated Press here.