RV News
U.S. Jobless Rate Sinks as More People Find Jobs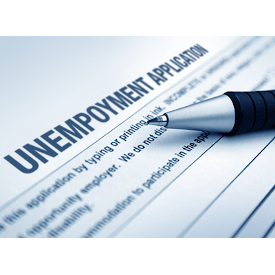 America's unemployment rate tumbled last month to its lowest point since the pandemic struck, even as employers appeared to slow their hiring — a mixed picture that pointed to a resilient economy that's putting more people to work.
The government reported Friday that private businesses and other employers added just 210,000 jobs in November, the weakest monthly gain in nearly a year and less than half of October's gain of 546,000.
But other data from the Labor Department's report painted a much brighter picture. The unemployment rate plummeted from 4.6 percent to 4.2 percent, as a substantial 1.1 million Americans said they found jobs last month.
The U.S. economy still remains under threat from a spike in inflation, shortages of labor and supplies and the potential impact of the omicron variant of the coronavirus. But for now, Americans are spending freely, and the economy is forecast to expand at a 7 percent annual rate in the final three months of the year, a sharp rebound from the 2.1 percent pace in the previous quarter, when the delta variant hobbled growth.
Employers in some industries, such as restaurants, bars, and hotels, sharply slowed their hiring in November. By contrast, job growth remained solid in areas like transportation and warehousing, which are benefiting from the growth of online commerce.
Read the full report from the Associated Press here.