RV News
U.S. Lighting Discusses Entry into the RV Market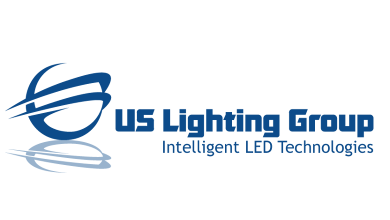 The Stock Day Podcast welcomed U.S. Lighting Group Inc.'s Director of Sales, Shawn Slenski, and Director of Marketing, Patricia Salaciak, to the program.
One of the topics of discussion was the company's entry into the RV manufacturing space, a move it first announced in January with the launch of a new company, Cortes Campers.
On the podcast, Salaciak goes into some detail about the first two products the company will be rolling out and about the buzz the company has created since its announcement.
To hear the entire Stock Day Podcast, click here.