RV News
United States Warranty Corporation is Bronze Sponsor of RV PRO 40 Under 40 Event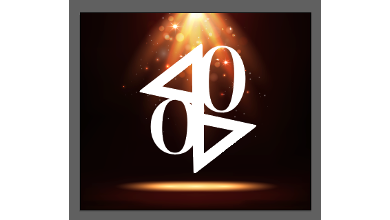 RV PRO magazine will host its annual 40 Under 40 event recognizing this year's class of top professionals during the RVDA Convention/Expo on Nov. 7-11 at Caesar's Palace in Las Vegas.
RV PRO is proud to announce that United States Warranty Corporation (USWC) will be a bronze sponsor of the event.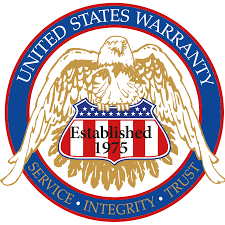 "Since its inception, we have been a sponsor of the 40 Under 40 program. USWC believes the initiative helps recognize young talent and builds the professionalism of the RV industry for years to come," said Patty Emser, vice president of marketing and communications, United States Warranty Corp. "RV PRO has created a platform to further increase the social bonds we have as human beings. Who didn't get their issue last December and comb through the pages to read the achievements of our colleagues … and competitors?
"In a virtual world these days, being able to showcase the resilience and grit of the candidates is more important than ever. This cohort has moved beyond the participation award phenomenon into actionable worthwhile work and that is worthy of recognition. Congratulations to all the applicants and bravo to those of you that took the time to recognize your coworker."
The 40 Under 40 event will take place from 7-9 p.m. Tuesday night, Nov. 8, with food, drink and an awards presentation. The event is invitation only.
"We are thankful to United States Warranty Corporation for their continued partnership in this program," RV PRO Associate Publisher Chris Cieto said. "They have been behind this program from the start, and they have an outstanding reputation across the industry."
"As most companies in the RV industry strive to capture the attention of new employees, we hope the 40 Under 40 program shows off the potential careers available to young people," RV PRO Executive Editor Jennifer King said. "It's important to highlight the incredible work these professionals do every day, and we're grateful that United States Warranty Corporation will join us in this celebration."
Based in Ohio, United States Warranty Corporation has been offering warranty and service contracts to the RV industry since 1975.