RV News
Units Inventory Enters RV Market with Inventory Management Tools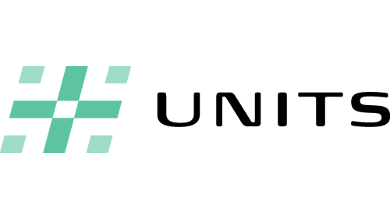 Units Inventory, which makes automotive inventory management systems, announced that it now has integration specifically for RV, motorsports, marine and motorcycle dealerships. Along with its standard features it brought to automotive inventory management, it has brought in new features that address the unique needs of dealers who serve the outdoor sports and lifestyle industries.
Units Inventory's features include dealers being able to enhance their uploaded 4K vehicle images with a wide range of photo editing options that include custom hot spots, overlays and more. Units Inventory's system also video with voice-over specific to RV, video exports, and 360-degree presentation for the interior and exterior. To deliver all the information online shoppers are looking for the systems delivers up-to-date vehicle floor plans and window sticker modules.
Units Inventory's system also offers RV Trader Integration, unlimited syndication to all RV third party sites, and fully VIN-decoded Craigslist ads, as well as the dealer's website suggested retail price.
Contact the company for a demo of all the features it offers RV dealerships.