News
US Lighting Group Forming RV Electronics Division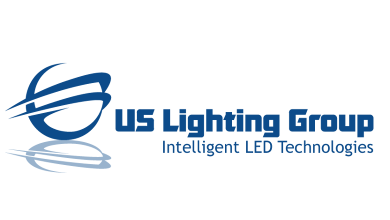 The US Lighting Group has announced plans to form a new division, RVtronix. The new division will design, manufacture, and distribute RV electronics and fiberglass products to the RV industry, it said. The formation of the new division, RVtronix, comes on the heels of the company's sale of Intellitronix, a manufacturer of automotive aftermarket gauges.
"The US Lighting Group is excited to announce another phase of its 2021 Strategic Business Plan to utilize our electronics know-how and expertise to expand our growth potential into the much larger RV market," said Paul Spivak, CEO of the US Lighting Group. "By forming RVtronix, we intend to file for U.S. and International patents and release a line of RV AC/DC power center with an integrated energy management load shedder system for recreational vehicles. It's the ultimate system for preserving power and balancing appliance usage with resource management. We have many other electronic products that are already in the queue. With the new product line of RV Electronics products, we will reach a broader market of B2B customers.
Spivak added that there are additional electronics products in development for the RV market as well.
The company noted that the global RV market was estimated at $51 billion in 2019 and is expected to reach $77 billion by 2026, according to the company, and the global RV market is expected to grow at a compound annual growth rate of 6 percent from 2020 to 2027.