News
USA Fuel Service Expands Distribution Network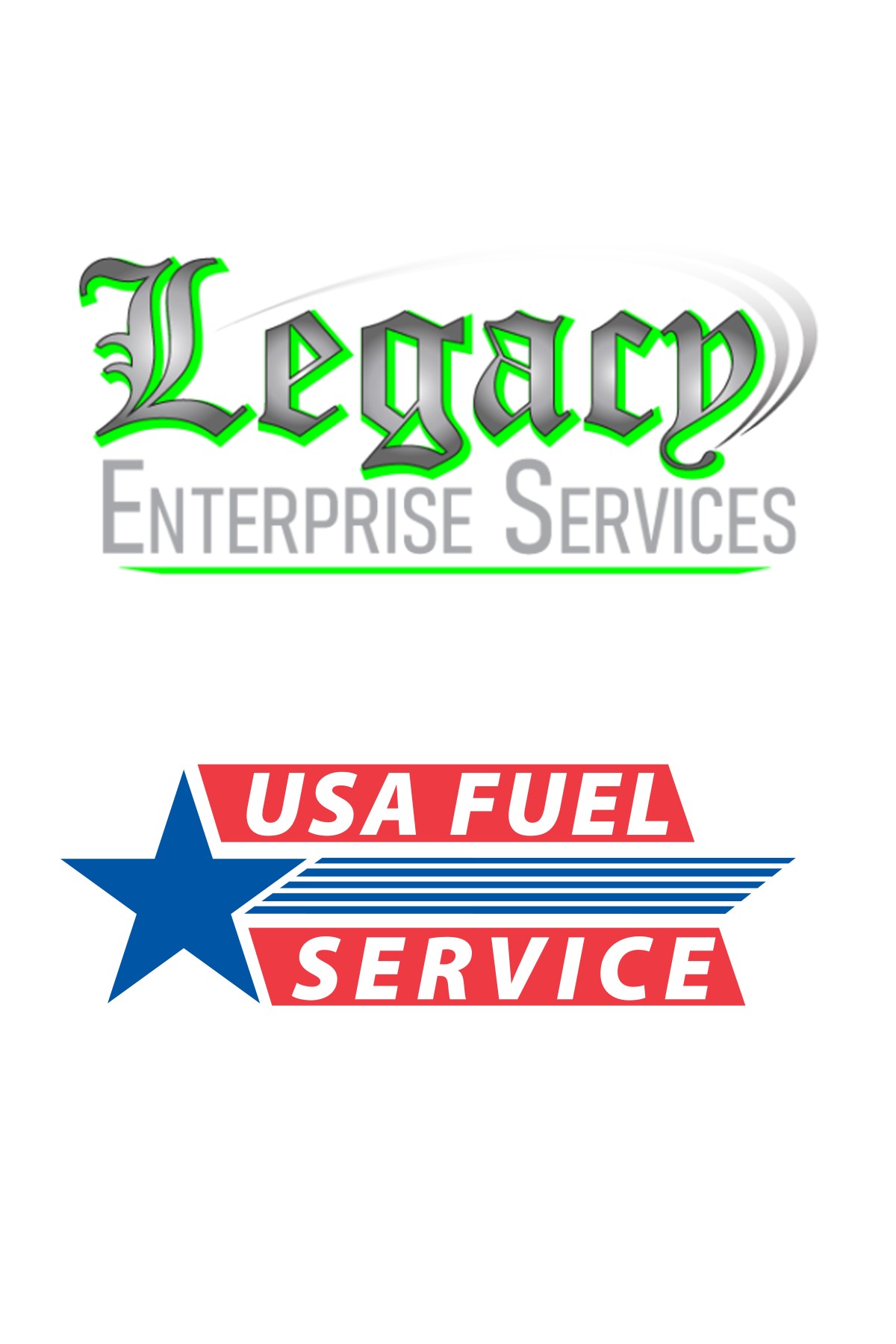 USA Fuel Service, a provider of on-site fuel system cleaning, polishing and high-performance additives, has signed Legacy Enterprise Services as its newest distributor for marine, RV and industrial markets. Doing business throughout Louisiana as Legacy Diesel and Marine, the company has extensive experience with Cummins high-horsepower diesel engines. Jim Jolivette, USA Fuel Service president, made the announcement.
Legacy Enterprise Services and Legacy Diesel and Marine owner Raymond Smith spent 16 years as an elite Cummins high-horsepower marine field service technician in its commercial marine and offshore division, working in the recreational marine, industrial heavy equipment and genset markets. Legacy Enterprise Services utilizes its own custom USA Fuel Service mobile fuel polishing trailer. It also sells USA Fuel Service additives through local dealers, retailers, Amazon, eBay and its two websites.
"Raymond has extensive technical and practical knowledge of diesel engine troubleshooting, maintenance and repair," said Jolivette. "When I learned that he uses our additives to keep his business service trucks running reliably, I knew he would be perfect to offer fuel polishing services. We're excited to have him on the USA Fuel Service team."
"Like most technicians, I was never a big fan of using additives," said Smith. "I never felt like they made a difference until I used USA Fuel Service Desl-Shok. Their state-of-the-art combination of additives and mobile polishing gets at the underlying cause of a performance problem, rather than fixing a specific issue or complaint."
Legacy Diesel and Marine provides diesel engine service including scheduled maintenance, repair, rebuilding and repowering. Providing 24/7 on-site emergency service nationwide, the company offers start-ups, sea trials, and USCG and ABS inspections. Sister company Legacy Enterprise Services provides fuel contamination solutions and an advanced knowledge of diesel engines. Located in southeast Louisiana, it offers diesel and gasoline filtering and purification services 24/7, nationwide.