News
USA Fuel Service Seeks Distribution Partners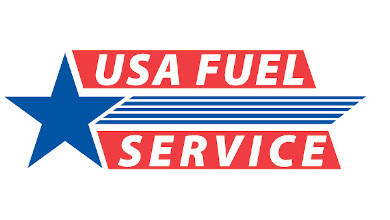 USA Fuel Service, a company primarily focused on on-site marine and RV tank cleaning and polishing, opened select prime markets for new distribution partners after experiencing 700 percent growth over the past four years, the company said. In addition to the mobile service business, the company offers opportunities with its brand of USA Fuel Service premium additives.
Since 2007, USA Fuel Service has been an innovator in the gasoline and diesel fuel polishing field. The company said its state-of-the-art mobile system dissolves sludge while it removes water and deposits in tanks and lines. This improves octane and cetane levels for noticeably improved engine performance, it said.
USA Fuel Service manufactures its polishing systems in the USA. Because they'll fit in a trailer or truck bed, a distributorship has virtually unlimited growth potential, the company said. Supporting its representatives in the field, USA Fuel Service offers a full range of fuel testing by certified independent laboratories.
Another benefit of becoming a USA Fuel Service distributor is discounted pricing on the company's line of additives. Gas-Shok, Desl-Shok and Water-Rid can be sold as add-ons during service or as quantity stock to local chandleries and retailers.
"As a family-owned company, we understand the challenges of launching a business," said Jim Jolivette, USA Fuel Service owner. "We establish new relationships with all the elements for success, from equipment and training to ongoing field support, and even financing in some cases. Our proven system is reflected in distributor and dealer success stories throughout the country, some spanning 13 years now. Plus, our robust marketing and PR programs provide industry and consumer awareness." Those interested in USA Fuel Service distributor or dealer opportunities should contact Jim Jolivette at 941-456-9629 or visit www.usafuelservice.com.