News
USTR Allows Many China Tariff Exclusions to Expire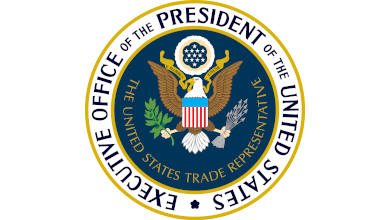 On Dec. 29, 2020, the Office of the United States Trade Representative (USTR) published a Federal Register notice extending COVID-19 tariff exclusions. These exclusions, which were announced in several rounds in the first half of 2020, would have expired on Dec. 31.
All other China tariff exclusions expired on Dec. 31, 2020 – despite intense pressure from business groups to extend them as well. RV Industry Association members who import products from China are advised that all exclusions except for the medical products linked above are now expired and should consider those costs moving forward. There has been no word from USTR on whether it will consider reinstating those exclusions.
For more information, contact RV Industry Association Senior Manager of Government Affairs Samantha Rocci at [email protected].