News
VAS Promotes Sopocy and Annichiarico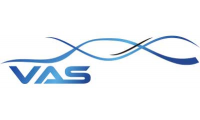 Vehicle Administrative Services has promoted John Sopocy to president to run the daily operations of thecompany.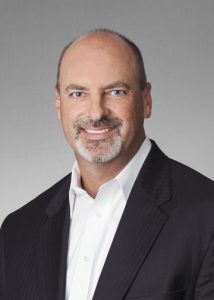 Sopocy's 20 years of experience in the industry gives him unparalleled insight into VAS' overall strategy and operations, according to the company. He has been assisting VAS' CEO and Chairman, Bill Breindel, with strategic planning, claims, administration, technology, project management, and network support since joining VAS in 2014.
Additionally, John Annichiarico has been promoted to senior vice president of sales.
"His thought leadership has been an important part of our success, as has his direct work with many of our clients," the company said.
Sopocy added, "I have always been interested in improving our environment through teammate collaboration and technology as a force to improve the customer experience. It begins with understanding our teammate's needs and creating an atmosphere of respect and unity. That will translate into an unmatched customer experience."
These promotions are an important step not only for the continued success of VAS, it said, but to its clients as well.
"Their insight and leadership around sales and operations helped us to successfully transition to and build upon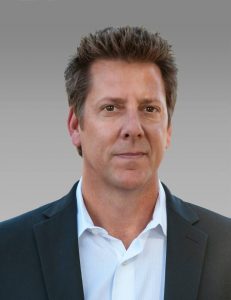 the number one product provider and managed IT services model that underpins our approach to the support and guidance we provide to over 70 clients.
"Their new roles provide them increased responsibility and authority to shape the strategic direction of this practice and the company. The talented group of directors, managers, and consultants that they have had a significant role in collaborating with are ready to support this transition by stepping up into roles of increased responsibility themselves."
Breindel will remain as CEO and chairman and the company said he looks forward to increased engagement with VAS' clients around sales, strategy and support.