RV News
Velarium Debuts at Airxcel December Product Showcase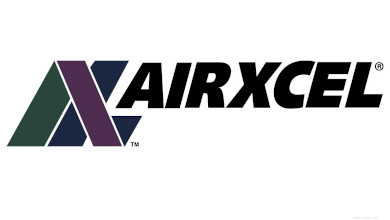 Velarium, an Airxcel brand, will make its debut and launch its first product at the Airxcel December Product Showcase this Wednesday and Thursday in Elkhart, Indiana.
The Velarium 12V Vertical Arm Awning marks the first offering of the new Velarium awning brand, which will expand to offer slide out awnings and a host of awning accessories.
"Our customers have been asking us to produce an awning and the December Product Showcase is the first opportunity our OEM partners have to see our initial offering," said Jeff Cowan, business unit manager of Velarium.
"Among other features, the new stylishly robust 12-volt awning features the largest pitch angle available and is held in place with a patent pending pitch-locking latch.
"It's exciting to bring a new product and brand to market alongside a team of seasoned RV awning experts. Plus, we're building on the trusted and reliable foundation of the Airxcel brands to give our customers the best possible product and experience," Cowan said.
Sourced globally and assembled in Elkhart, Velarium's 12-volt awning will have limited quantities available for prototyping and evaluation in January while production volumes will be available in April.
OEMs are invited to attend the showcase, email kwalker@airxcel.com to RSVP. For more information about Velarium, contact Jeff Cowan, jcowan@airxcel.com.