News
Velvac Announces New Manufacturing Facility in Reynosa, Mexico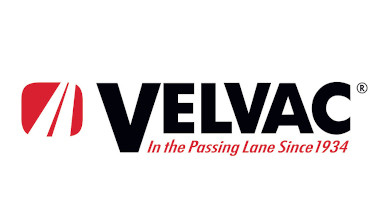 Wisconsin-based Velvac, a manufacturer and supplier of vision systems and other components to the truck, RV, and specialty vehicle markets, has announced it has completed the construction of a new, state-of-the-art manufacturing facility in Reynosa, Mexico, and has successfully moved its operations from its previous location in Reynosa.
"The new facility allows us to consolidate multiple locations in the Reynosa area to accommodate current and future growth" said Jeff Porter, Velvac president and
CEO. "We have seen significant growth in our business in recent years and are also planning to in-source the manufacture of certain products that we currently import from Asia, so building the new plant was an easy decision to make."
Besides providing room to grow, the new facility will help deliver a number of other operational benefits, according to the company.
"We expect it will help us to improve safety, productivity, and facilitate our lean, continuous improvement activities" said Dan McGrew, COO for Velvac.
"Consolidating multiple locations will allow us to improve flow and eliminate waste and, in addition, it enhances our ability to attract talent and to implement visual controls, pull systems, and other lean practices. The COVID crisis certainly complicated the construction process, but our team did a superb job of planning and executing the move process and brought the project in as planned."
Velvac has been manufacturing products in Reynosa for 20 years.