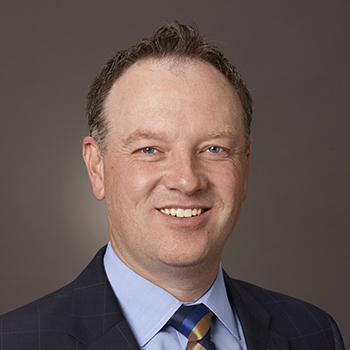 Mike Happe
Winnebago CEO Michael Happe told CNBC on Friday he expects the coronavirus pandemic-inspired surge in recreational vehicle sales to last into next year.
The comments came after the Forest City, Iowa-based company reported strong quarterly results that exceeded Wall Street expectations. Investors cheered the quarter Friday, with shares of Winnebago closing higher by more than 5 percent.
Winnebago reported adjusted per-share earnings of $1.69, beating estimates of $1.01, according to FactSet. It also represented a 131.5 percent increase from the same quarter a year ago. Revenues for the quarter that ended Nov. 28 came in at $793.1 million, up 34.8 percent year-over-year and topping analyst forecasts of $753 million.
You can see the full interview with Happe by clicking below.