RV News
Volkswagen Confirms Prices, Specs for Caddy California RV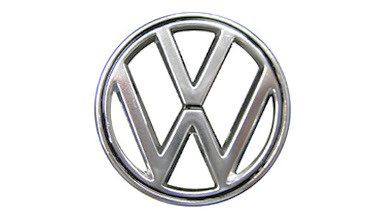 An English website called Out & About Live focuses on vehicles that serve the outdoor recreation market.
Volkswagen said that prices for its standard model Caddy California RV start from £30,720 and rise to £36,954 (approximately $40228 to $48,405).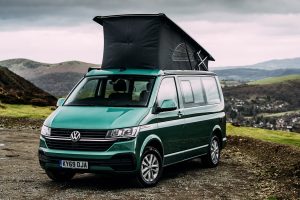 The compact camper, based on the award-winning fifth-generation Caddy, is a unique offering within the segment, enabling variable living, sleeping and storage space. It features a new, foldable bed, which is stored in the parcel shelf and opens out above the rear seats.
There is seating for five, with the second row removable for additional storage. There is also an optional standalone tail-tent, providing additional living space and a sleeping compartment.
Air-conditioning, power-adjustable wing mirrors and front seats that feature manual height and lumbar adjustment are standard, as is a range of driver-assistance technology, such as Driver Alert system, Lane Assist, Cruise Control including speed limiter, Front Assist and towing protection.
Click here to read the full story from the English website Out & About.