RV News
Volta Power Partners with 'Go Small Live Large' Influencer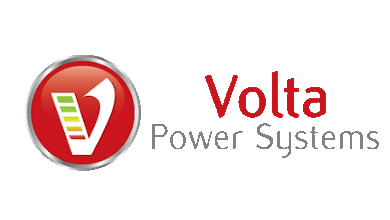 Holland, Mich.-based Volta Power Systems, makers of lithium ion battery systems, has partnered with "vanlife influencer" Scott Watson of "Go Small. Live Large!" to serve as a brand ambassador.
According to the company, "Watson will leverage his personal knowledge and experience with his Class B RV's Volta lithium-ion system to educate both RV dealers and enthusiasts about the benefits of RVs with advanced energy systems."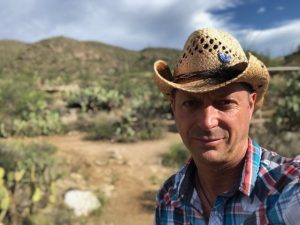 Watson, a YouTuber in the vanlife community, lives fulltime in his Winnebago Travato GL. His followers include fellow Winnebago users, travel van owners and aspirational RVers interested in learning more about life on the road. As Volta's brand ambassador, Watson will visit Winnebago dealers across the U.S. and teach employees about Volta systems' end-user benefits and uses. He'll also host rallies and meet-ups for local "vanlifers" and RV enthusiasts following the training sessions.
"'Go Small. Live Large!' is all about empowering people to change their lives, being passionate about life on the road and experiencing total freedom in a way they probably never have," Watson said. "Having a Volta system on my van has been an absolute game-changer for me, and I'm passionate about sharing that experience with other people. New RV-buyers often rely on their salesperson for expertise in making a buying decision, so equipping dealers with the information they need is a top priority."
"Scott's incredibly well-respected and in-touch with the vanlife community, and his Volta experience represents an ideal use-case of how RVers can get the most out of their Volta system," added Jack Johnson, CEO of Volta Power Systems. "With the rise in RV travel, dealers need the knowledge to educate potential buyers on how they can achieve the best possible RVing experience."
For more information and access to lifestyle and educational videos, visit Watson's YouTube channel and his Instagram for daily updates.