RV News
Vomela Specialty Co. Produces Face Shields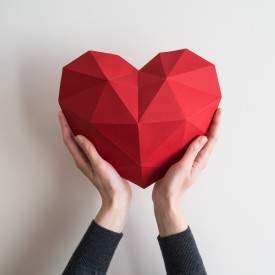 Vomela Specialty Co., a leader in graphic products for the RV industry, is building 75,000 face shields a day in response to the COVID-19 pandemic.
The company continues to provide graphics for essential businesses, including grocery stores, pharmacies, banks and health-care facilities, however, the group wanted to do more.
"Our events, exhibits, and OEM business has slowed considerably, however, those groups are now fully engaged in designing and producing products in response to the COVID-19 crisis," said Mark Auth, president and CEO of Vomela. "This includes face shields, pop-up medical tents, cots, drive-through testing stations, pick-up and curb-side pick-up signage, as well as sneeze guards and social distancing floor graphics."
The products are being produced in 10 different locations across the country and distributed to customers across the country.