RV News
VOXX Electronics to Acquire Crimestopper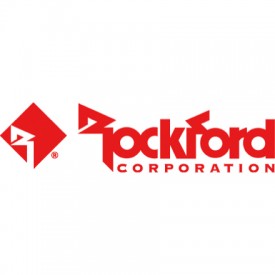 VOXX Electronics and Rockford Corp., a leader in high-performance audio solutions, have reached a definitive agreement for VOXX Electronics to purchase all Crimestopper assets from Rockford. The sale is expected to close later this month. The sale price was undisclosed.
"Crimestopper is a highly respected brand with a solid reputation and a loyal dealer network," said Bill Jackson, CEO and president of Rockford. "We are pleased that VOXX, a leader in our industry, will carry on the 30-year legacy of Crimestopper."
"Rockford has been a great steward of the Crimestopper brand since they were acquired by Founders Howard and Sharon Miller four years ago," said Aron Demers, senior vice president of VOXX. "Under Rockford's direction, Crimestopper has done a remarkable job of expanding the advanced driver assistance systems (ADAS) and security categories. VOXX Electronics looks forward to continuing the legacy and we are excited to add Crimestopper to our Omega R& D Technologies portfolio of vehicle security and ADAS products."
Effective Jan. 16, Omega R&D will assume responsibility for sales, service and support operations for all Crimestopper dealers. Customers who have purchased Crimestopper products will also be serviced by Omega R&D.
In the coming weeks, Rockford and Omega R&D will engage with dealers to provide additional details about the Crimestopper transition.