RV News
Washington State RV Bill Passes House, Moves to Senate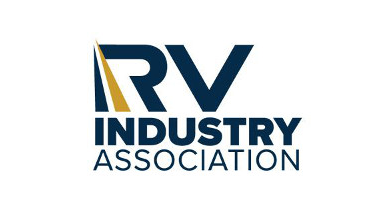 Following the public hearing last month in Washington state, House Bill 1514 – which amends the statewide RV plan approval process – unanimously passed through the Washington State House of Representatives, 95-0. The bill now moves to the Senate, where it awaits committee assignment.
The Issue
From 2021 and throughout 2022, the RV industry experienced significant delays in RV plan reviews because of staffing issues at the Washington Department of Labor and Industries, Factory Assembled Structures Division. These issues created a massive backlog of RV plans and caused a disruption to RV commerce.
RV plan approval by the Department Labor and Industries is required for RV manufacturers to purchase Washington state RV insignias. These insignias are required by Washington statute to sell an RV in the state of Washington. Because the state could not perform its responsibility and approve plans, RV manufacturers were unable to purchase and subsequently ship RVs to Washington RV dealers in a timely manner. Washington RV dealers ultimately lost business, as consumers went out of state for the products their in-state dealers did not have.
To read more details about the bill and what it will mean to the industry in that state, click here.