News
WAY Adds New Warehouse Manager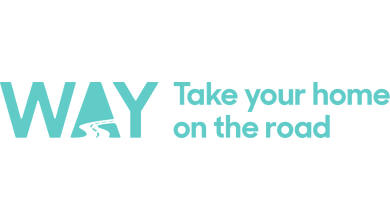 WAY has announced the hiring of Mike Evans as a new warehouse manager at its Elkhart, Ind., facility. Evans brings more than fourteen years of supply chain and logistics experience with outstanding, industry-leading retail companies including Walmart, Tractor Supply, and Gander Mountain, the company said. Most recently, Evans was a General Manager for NFI in South Bend, Ind.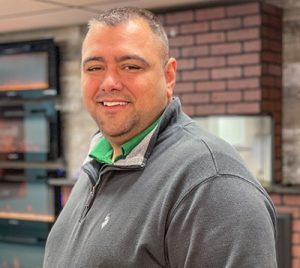 "Mike is an outstanding addition to our growing team. He brings over a decade of valuable
experience to our organization," said Wayne Kaylor, CEO of WAY. "Bringing in someone with
Mike's extensive logistics expertise is essential for us as we grow our warehouse space."
Earlier this year, WAY opened a new 60,000+ square-foot warehouse in Niles, Mich., the company's third
warehouse facility, joining two others in the Elkhart area. This addition brought the
company's total square footage to 325,000 square feet.
Evans is a veteran of the U.S. Army, having served in Germany, Iraq, and Kosovo as well as being an
instructor at Fort Knox in Kentucky.
"Mike joins a number of other veterans as part of the team at WAY," Kaylor added. "We're committed to supporting the brave men and women who have served in the U.S. Armed Forces as they provide invaluable and irreplaceable skills to our teams."