News
Way Debuts 'Largest Fridge in the Industry'
Elkhart, Ind.-based Way Interglobal announces its Everchill RV fridge. The company said that at 17 cubic feet, it's the largest 12-volt fridge in the industry.
Way said this new model builds on the innovation it started when it rolled out the first-in-industry 12-volt fridge. The new Everchill by Way is 30 inches wide, counter-depth, and features a stainless-steel finish; french doors and freezer drawer; LED lighting; and glass shelves.
"As with our other Everchill 12-volt fridges, you not only get high-capacity but outstanding efficiency," the company said. "Our turbo-cool features get food cold faster and keep it cold longer, including keeping frozen foods frozen. The 17-cubic-foot fridge is easy to install – no power inverter, no external ventilation needed. And as always, you get the outstanding service and support from your partners at Way to ensure seamless design and installation."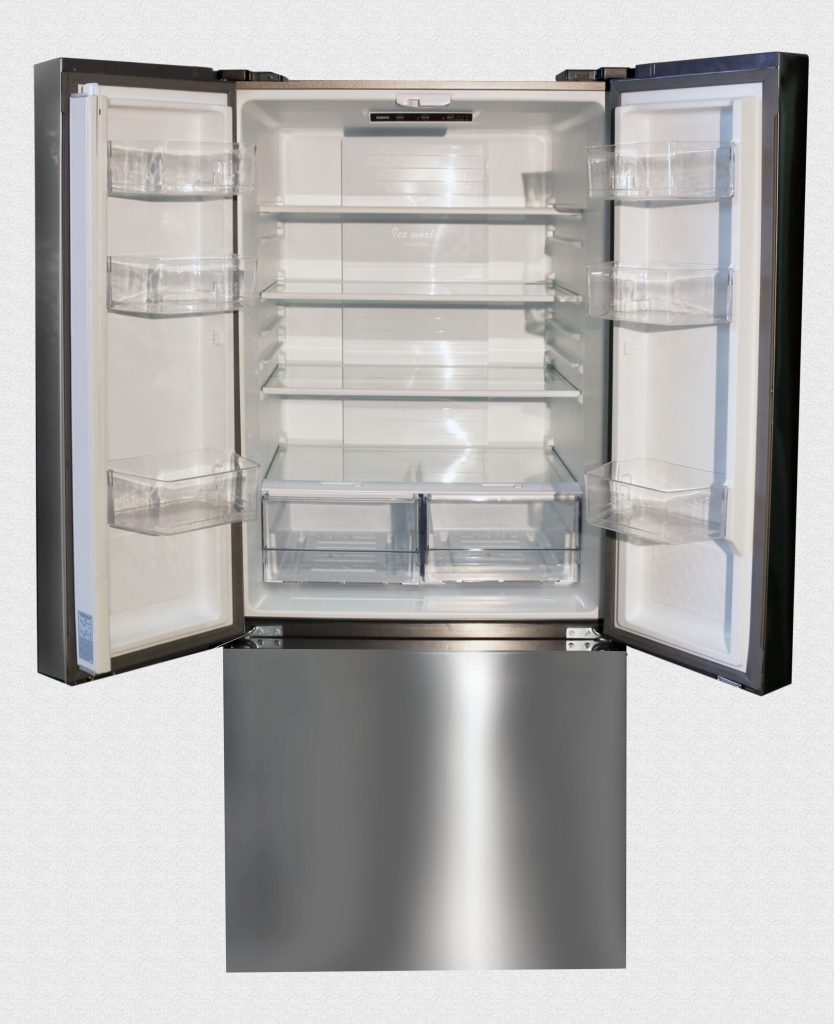 "We know that consumers are looking for that feel of home when they're in their RVs," said Wayne Kaylor, CEO of Way. "What better way to give it to them than a residential-size refrigerator for their vehicles. As the leaders in 12-volt fridges, we're excited to work with our OEM partners to outfit their latest vehicles with this 17-cubic-foot model."
The company said the fridge pairs with Merlin solar panels, available from Way, and two deep-cycle batteries to allow boondockers to enjoy the unit's convenience when they're off the grid.